Mastodon, Twitter's recent rival, has doubled in size in just a few weeks. It went from 300,000 users in October to 2.5 million in November, according to Eugen Rochko, the founder of the platform.
This gigantic growth figure is due to a wave of Twitter users deciding to switch services in the face of Elon Musk's unpredictable leadership.
Rochko stated that Mastodon has grown to be a well-known newsroom name around the globe. He also said that he was excited about continuing to improve his platform in order to meet new challenges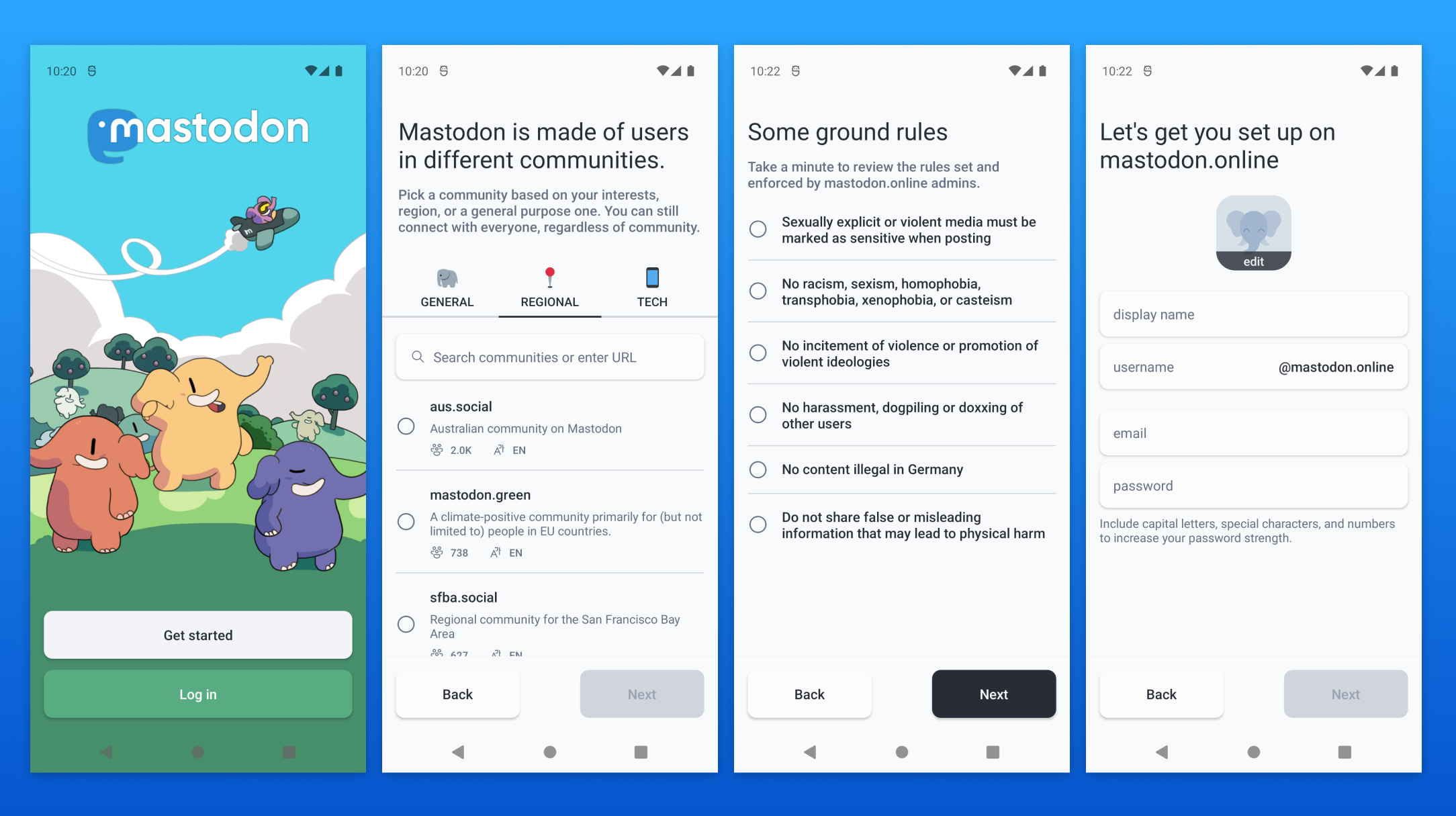 Mastodon's app ranked 8th in free social networking apps on Google Play Store and 11th in the category of social networking apps on Apple's App Store as of Tuesday. Mastodon is a social network that's decentralized, therefore there are many third-party apps available for it.
Mastodon's rapid growth has not stopped Twitter from growing, with 238 million daily monetizable users reporting in July. Since then, the company has not reported financial metrics as Musk ended his deal to purchase Twitter and made the numbers private in October.Twitter is trying to prevent users from leaving by limiting links from other social platforms. It quietly started blocking links to Mastodon last week but made this practice an explicit policy on Sunday. Musk was then forced to suspend it by a vocal backlash less than 24 hours late
Mastodon was not the only one affected by the new policy. Truth Social links were also included in the new policy. People may still be suspended if they display their handles on any of these platforms in their Twitter accounts.
Some users accused Musk of abandoning free speech after Twitter banned the promotion of other social media platforms for a short time. This incident occurred at the same time that Twitter suspended several journalists covering Musk, which only caused even more defections from Twitter.
Rochko stated:
This is a stark reminder that centralized platforms can impose arbitrary and unfair limits on what you can and can't say while holding your social graph hostage